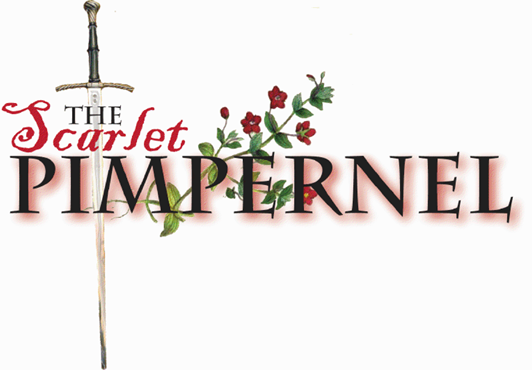 Book Discussion 
"The Scarlet Pimpernel"
Thursday, February 21st
at 6:30  PM
in the community room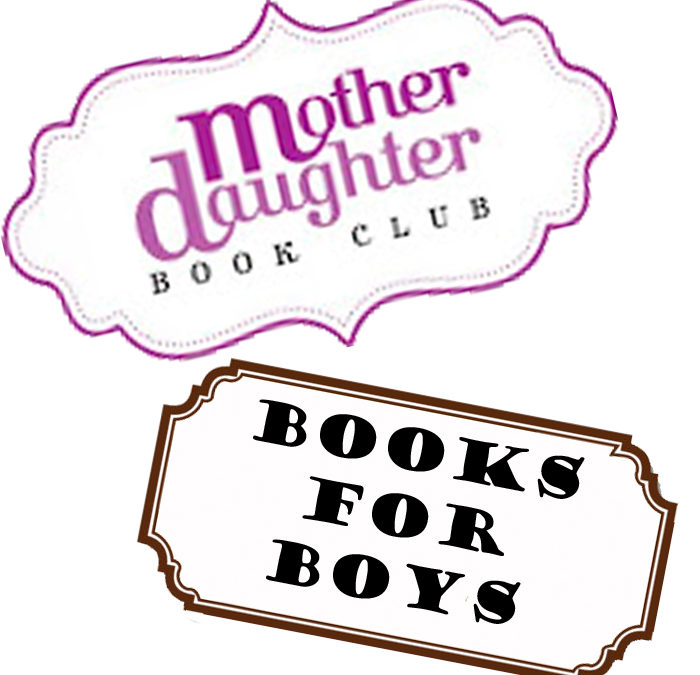 Attention Tweens! Become a SUPER-SONIC reader this year!
Join us at the kick-off meeting for the Books for Boys Book Club and the Mother Daughter Book Club on Thursday, September 13, 2018 @ 6:30 p.m. where you will receive your official super-sonic lanyard, as well as all the instructions you'll need to play online!
You can win prizes and pins for your lanyard by earning book points for every book club book you read and by completing three extra challenges that match it.
Those three challenges are:
Write and submit a book review.
Attend the Book Club meeting for that book.
Complete the FUN activity that matches the book for that month.
Also as an added bonus, you can earn another book point if your parent/guardian reads the book, too!
If you read all the books and earn at least 28 book points, you are eligible to become a super-sonic reader and will receive a special prize at our final Tween Book Club meeting on May 9, 2019! So let's take off, start reading, and have a blast!
---
Sign up for your online challenge by clicking the banner for your Book Club!
If you played our online version of Summer Reading, you can use the same login you created then.