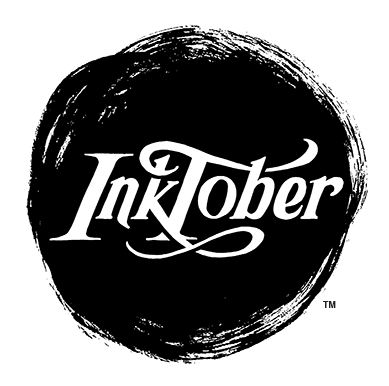 Thursday, September 27 at 7:00
Have you heard about the international event Inktober? The month of drawing and doodling? If you have, come and meet your creative cohorts! If not, come and find out what it's all about!
Bring your pads. Bring your pens. Let's gear up for a month of imaginative scrawl!